You must allow cookies and JavaScript for a proper shopping experience.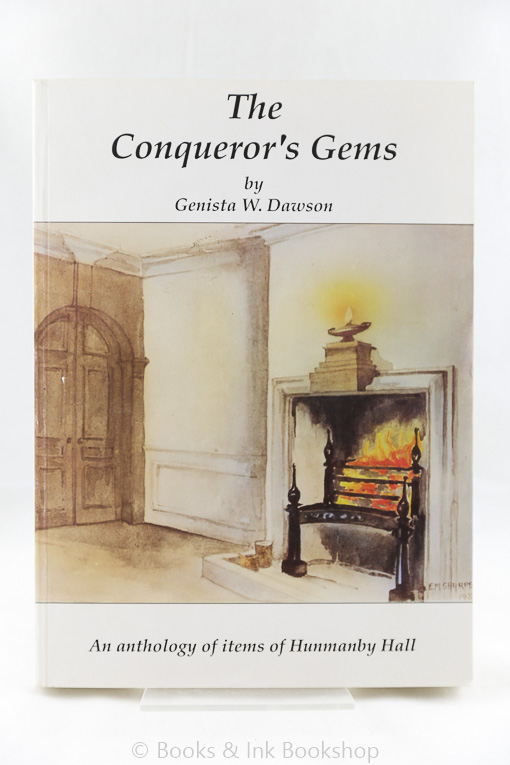 Price: £20.00
Publisher: Wetherby, Genista W Dawson : 1992
Seller ID: 310001
ISBN-13: 9780951977507
Binding: Soft cover
Condition: Near Fine
---
Large soft back. In excellent, very near fine, clean and tight condition. A collection of photographs, papers, and writings from the school archives. Hunmanby Hall was a girls independent boarding school from 1928 until its closure in 1991. pp. 350. 29cm tall.
View More...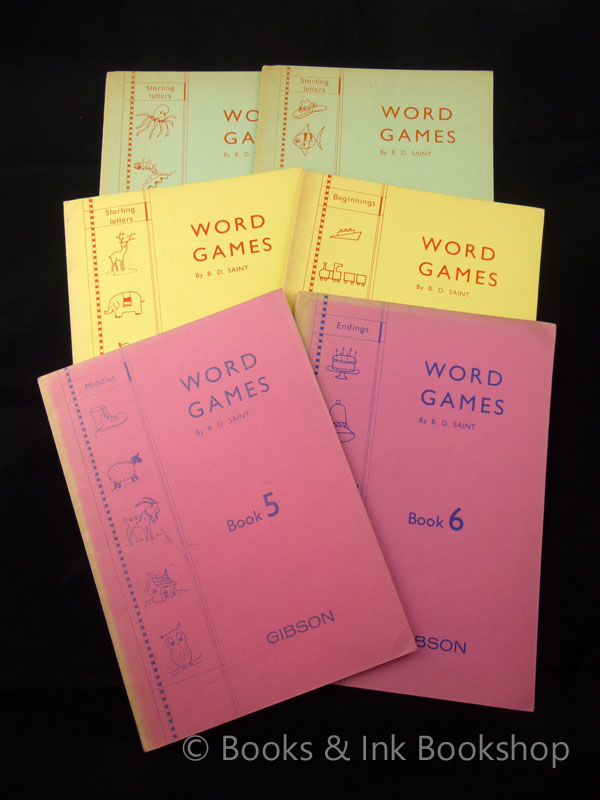 Price: £15.00
Publisher: Glasgow, Robert Gibson and Sons : 1967
Seller ID: 306279
Binding: Soft cover
Condition: Very Good
---
Six slim booklets with card covers and stapled bindings. Unpaginated. Each booklet c. 16 pages. They are all clean and unmarked inside. Book 1 has a few small red paint marks to the back cover. Each booklet is faded at the spine. No previous owner's names, inscriptions or other marks. Books 1-3 are Starting Letters, Book 4 Beginnings, Book 5 Middles, Book 6 Endings. From the back cover: "These books are designed to be used by the children as individual work book, and later as word books for their Creative Writing activities." A word of advice - a couple of the booklets have words not suitable ...
View More...